Activities around La Ferme de Spa
La Ferme de Spa puts the best of Spa at your fingertips! Guests can easily find many nearby activities to make their stay both comfortable and entertaining! From spending a relaxing time at the Thermal Baths of Spa, to visiting one of the most beautiful Race Circuits in the region, Spa will guarantee you the best experience! Not to mention all the fun you can have while exploring some of nature's wonders like the many springs in the forest and the historic parts of the city.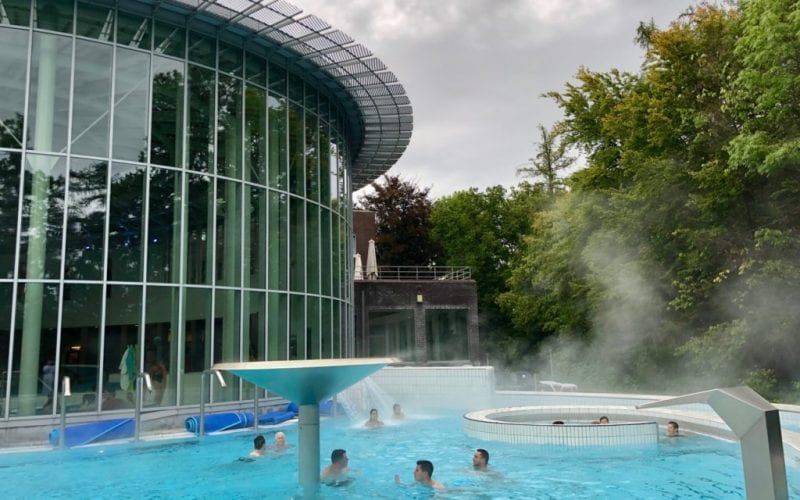 Spa developed around a natural source long praised for its healing properties. The Thermes de Spa combine modern wellness with traditional hydrotherapy, beauty treatments, relaxation and fitness programs, massages as well as peat baths.
Circuit Spa-Francorchamps
The Circuit de Spa-Francorchamps offers a track experience and a great guided tour for families or groups. It is one of the most beautiful racing circuits located in Francorchamps. It is the venue of the Formula One Belgian Grand Prix and has held a Grand Prix every year since 1985.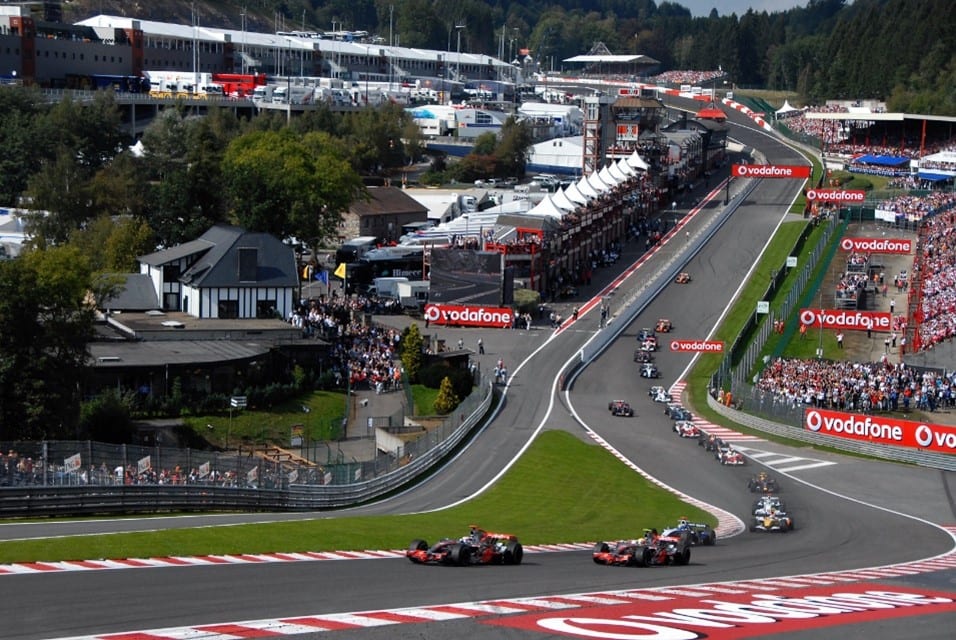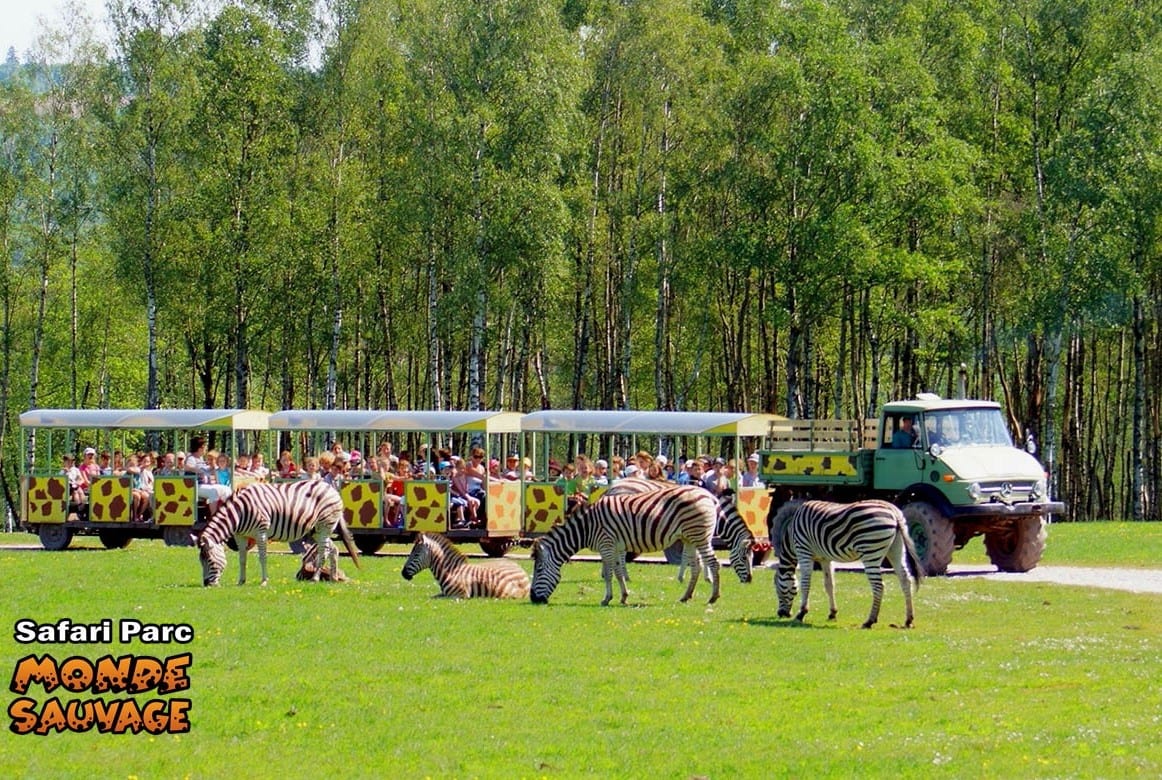 Le Monde Sauvage (d'Aywaille)
Le Monde Sauvage is definitely a hidden gem and a great day trip for the whole family, especially kids! Come early and enjoy the animals while they are active! At le Monde Sauvage, you can do the safari tour through the park or even drive with your own car. You can then visit the smaller zoo by foot and enjoy several animal shows.
Located on a rocky peak at the heart of the Belgian Ardennes, the Château de Franchimont is an 11th century medieval fortress and an important archeological site that is worth visiting.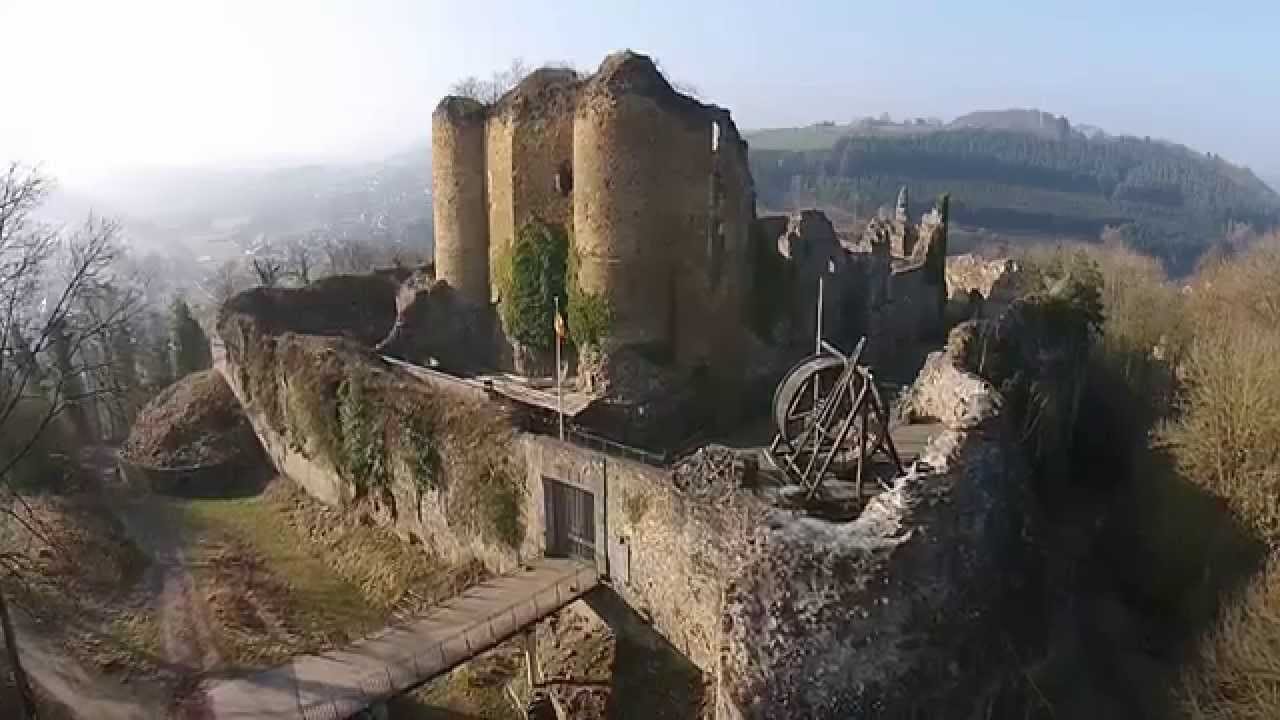 Located in the Ardennes, Royal Golf Club de Fagnes is one of best European golf courses. It is very appealing for visitors and offers a very relaxing atmosphere. It contains a challenging golf course and a welcoming clubhouse around the well-laid green field.
Located in the heart of the village of Coo, this waterfall is the largest natural waterfall in Belgium, and has a small theme park built on the banks. The popular area offers a also large variety of activities such as zip lining, kayaking and others. All family members and friends can enjoy some fun in Coo!
One of our most popular attractions, Spa offers you dozens of gorgeous and historical Hiking Trails, as well as Biking Circuits, with varying difficulties, ranging from beginner level to more advanced expert levels. Definitely a must try, there's over 20 of these relaxing and entertaining trails. 
Minutes away from La Ferme de Spa, in the heart of the Spadois forest and near Spa's thermal baths, this amazing outdoor attraction site welcomes you all year round. 8 tree climbing courses for young and old, a 15m high Free Jump, as well as other fun and sporting activities such as mountain biking, electric mountain biking, electric scooters, Nordic walking, orienteering, treasure hunt, new generation laser tag, survival workshop and so much more! Do not hesitate to try these attractions and have a wonderful day with family or friends!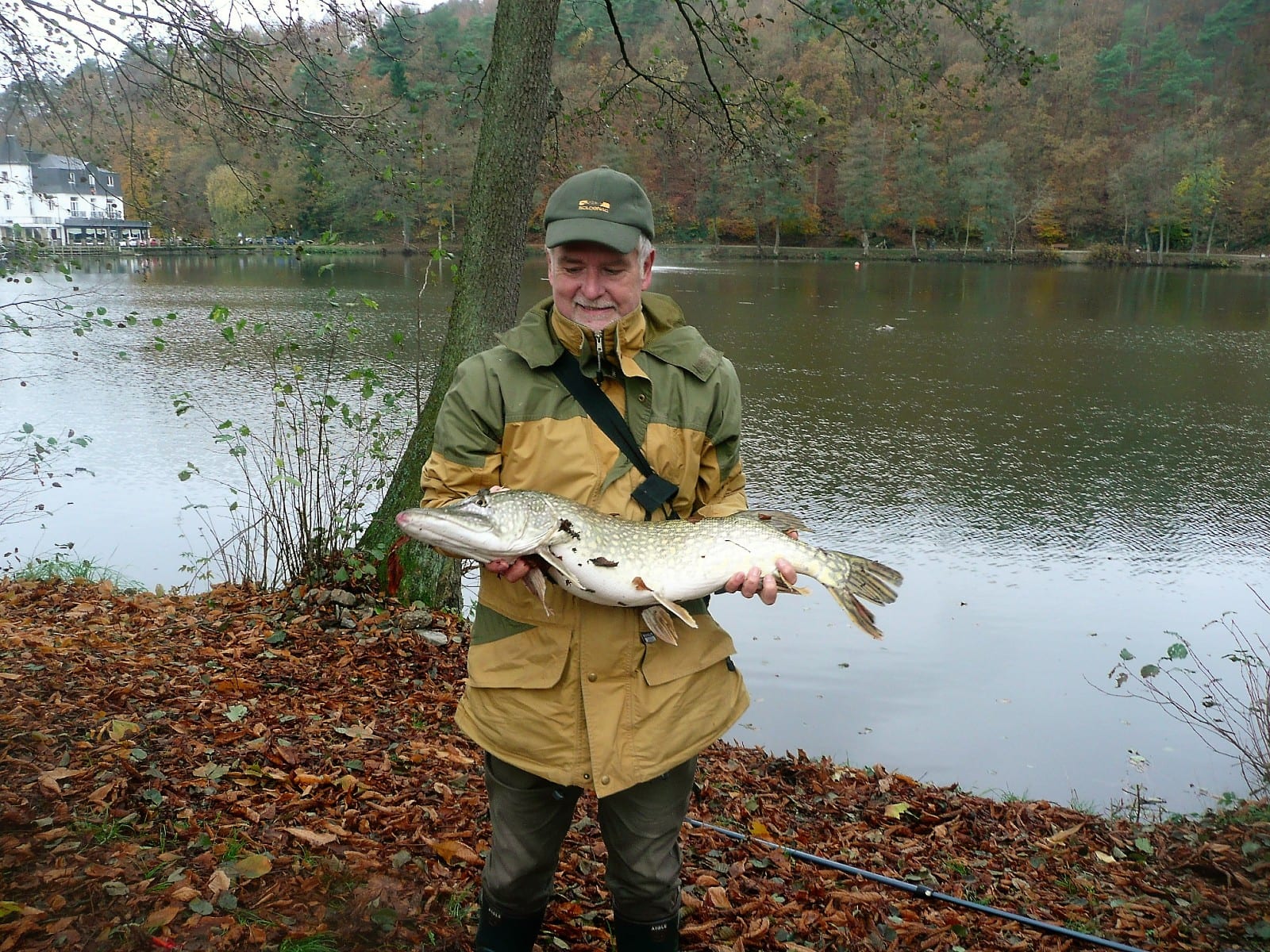 Fishing at Lac de Warfaaz
Lake Warfaaz has an area of 6.5 hectares, a depth varying from 1 to 7 meters, and a paved perimeter allowing easy access to fishing grounds. There's plenty of local guides, the walks are numerous, the catering points near the lake allow you to eat and quench your thirst, and children have access to a playground guaranteed to keep them entertained. You can fish for trout, brook salmon, pikeperch, pike, perch and white fish (Melanote, Tench, Bream, Roach, Carp, Crucian, and more). Virtually all styles of fishing are allowed, coarse, feeder, bottom, live, dead, float, dead, hard bait, soft lures and spoons, but Boat fishing is prohibited.
Office du Tourisme de Spa
With the help of experienced guides, get to know The historic spa town of reference in Europe. The Tourist Office of Spa located in the lovely building of Pouhon Pierre- LeGrand, invites you to discover the riches of the UNESCO World Heritage candidate city and its entourage.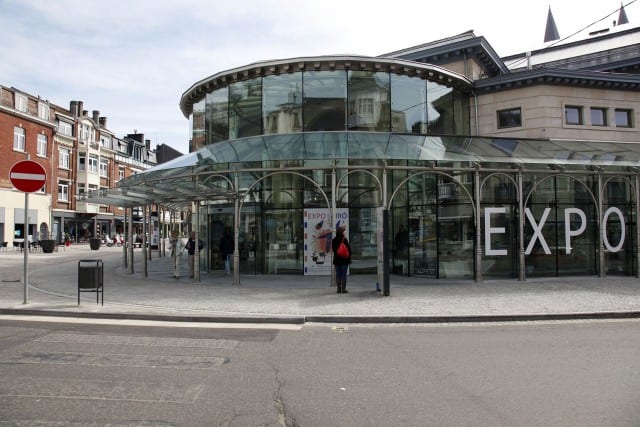 Do not hesitate to ask us for more information and directions to more activities!